Poliptych vs Capriccio



The Poliptych vs Capriccio works have been described as the illegitimate child of the original Poliptych series; in these works I have recombined images from the original pieces to create mythical visions of another city. As different original pieces shared the same process, they share the same sequence of angles, and so these images that combine two, three, four or even five locations fit together in ways they should not. The eye wants to make sense of them, so they can appear as real places, which they clearly cannot be.

As with the Poliptych Series, these works are available in a set of 3 sizes; a unique original work where each of the 72 photographs is individually printed & mounted and a single print in a limited of 5, and also at a smaller size in an open edition.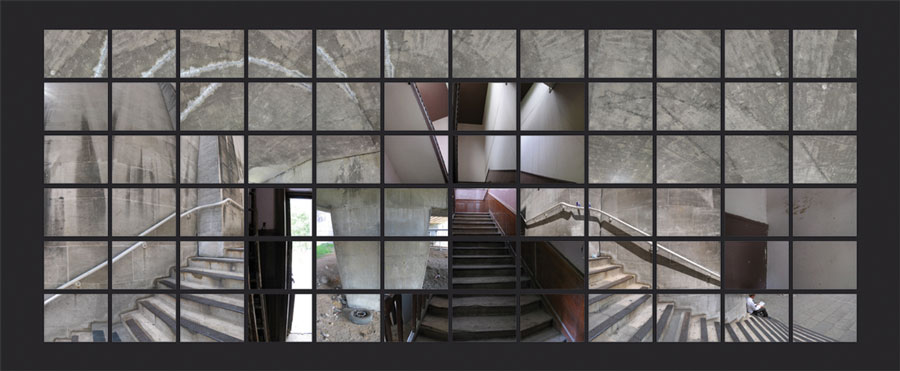 Poliptych vs Capriccio 5 from Jon Spencer on Vimeo.
Copyright Jon Spencer 2003-2019